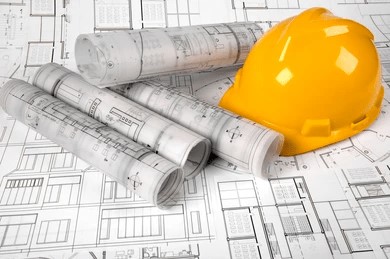 // our services
Study & Design
PROSYS  provides you with a multi-skilled team of engineers to assist you in your projects from the identification of your needs in order to guide you towards the most appropriate technological solution, thanks to our expertise and our skills in all sectors of activity.
A lasting advisory relationship with our founding customers on our ability to create a sustainable framework of trust and provide each of them fully-fledged solutions. personalized. 
// our services
Installation
PROSYS offers you high level material installations, executed by highly qualified and experienced technical teams.
For us, the quality of service delivered to our customers is a requirement, and excellence is our goal.  
Expert advice, quality, cleanliness and durability are our main assets.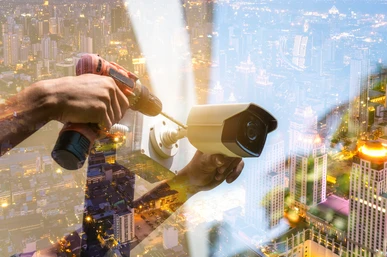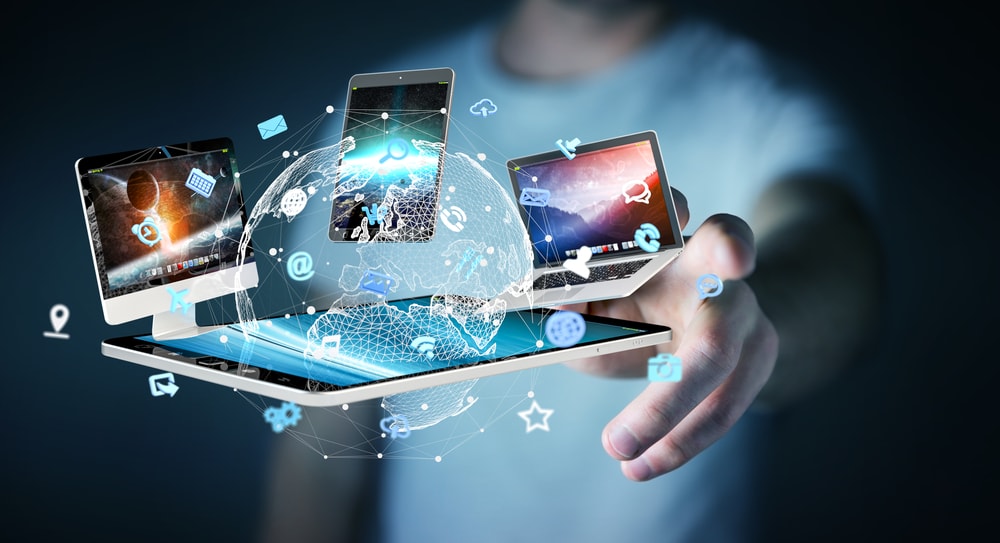 // our services
Integration
Integration is the core of our business. Since its creation, PROSYS has continued to develop the integration part.
Our teams of consultants are recognised for their technical expertise in the integration of cutting-edge solutions for new technologies.
Our level of expertise allows us to combine solutions in order to offer you a unique solution adapted to your needs. 
// our services
Skills transfer
We support our employees in strengthening and developing their technical skills with comprehensive solutions and devices, as close to reality as possible, to make their projects successful. 
A team of certified trainers is at your disposal to improve your technical skills and better master our products.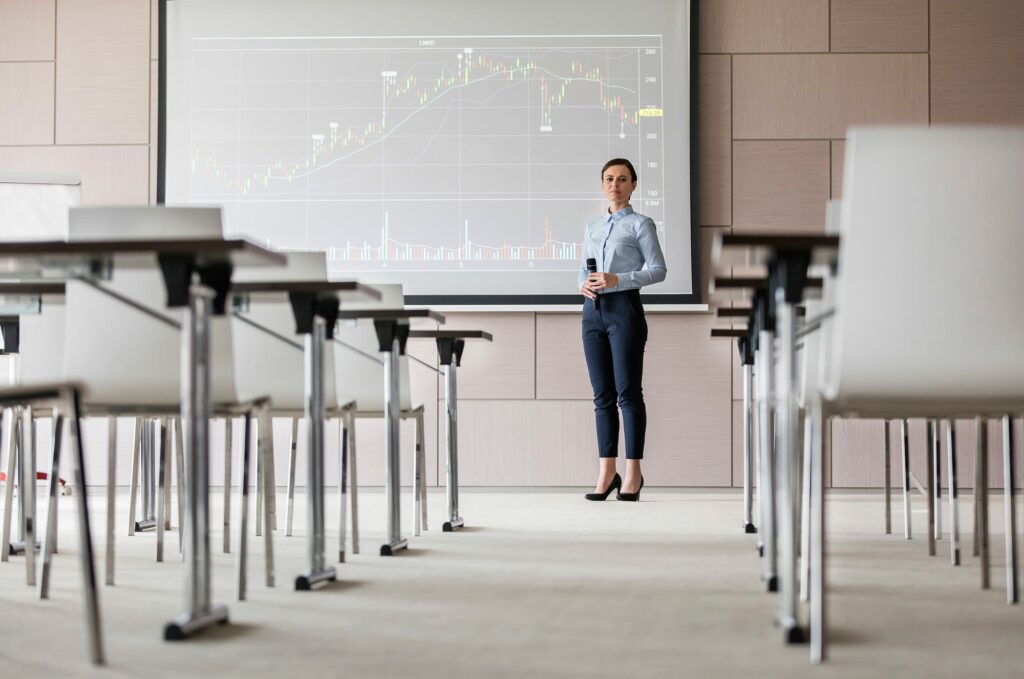 We will be happy to answer your questions.
// They trust us
Our clients