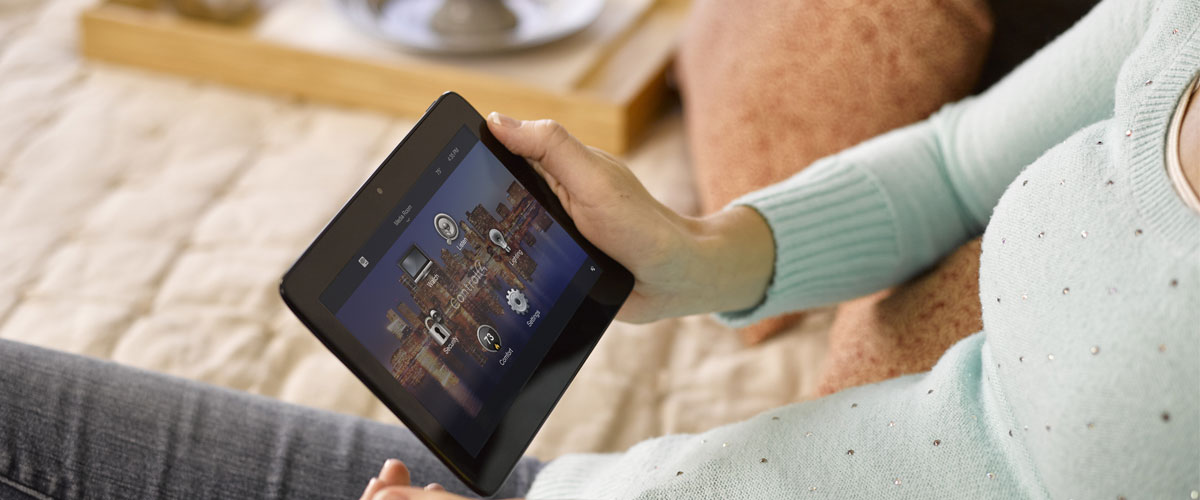 Technological development has reached a breathtaking level, allowing us to accomplish tasks that were thought impossible a few years ago, in just a few minutes. However, these new technologies and possibilities put a tremendous strain on the human brain.
Therefore, each of us would love to have some kind of escape where we can take refuge and get away from everyday problems.
And what better way than to install this small, harmless sanctuary in your own home?
Fortunately for us, technology has revolutionised the home and leisure environment and fortunately for you, Prosys offers the technical expertise to create this sanctuary and place it in your hands.
Prosys provides you with the house of your dreams, adapted to your needs and which will satisfy you intuitively, both by its comfort and by its reassuring safety and security.
Imagine a home that understands you, and which, with the help of multiple automatic systems, makes your life easier...
A home with intelligent lighting for your eyes and a cinema for your relaxation...
All this with an outstanding safety record.
Don't imagine any more. Prosys is here to make your dreams come true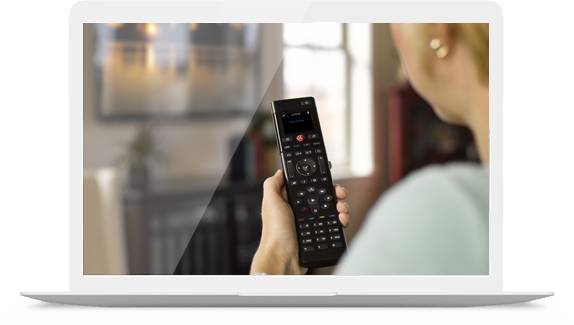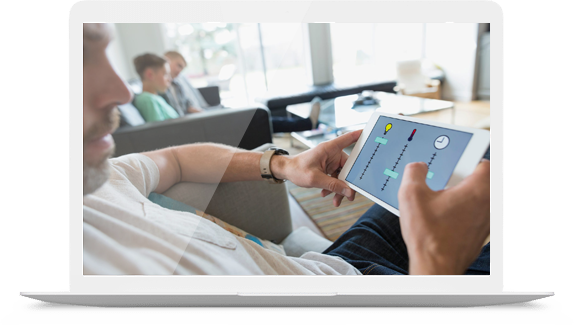 You can open, close, and play with your home's lights from anywhere you please. Setting your lights intensity have never been easier.
Your experience with home automation is full of fun. You can adapt it to any type of office, home office, hospital, or hotel, providing better clarity in any space and according to your needs.
Intelligent lighting offers a unique and special light in the right place with the necessary or ideal intensity. It creates different decorations to make your space look bigger and create unusual designs in different room. We provide you with the mood and atmosphere you dream of.
lighting provides security in the offices.
Lighting can be programmed when you leave the office to simulate that there is someone inside it to avoid an incident when you are not there.
The networked alarm monitoring system integrates the alarm system and the monitoring system into one solution.
Cloud computing, the provision of computing services over the Internet, has become a must for businesses and governments seeking to accelerate innovation and collaboration.
That's all you need for a safe workplace.
We will be happy to answer your questions.