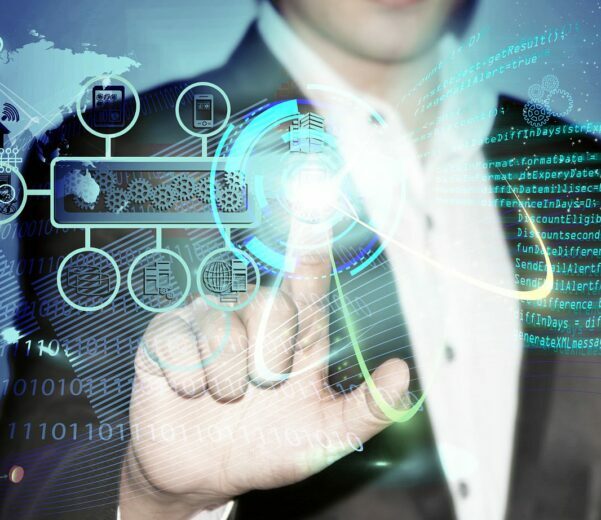 Since its creation in 2015, PROSYS has established itself as a specialist operator in technologies  of Security and surveillance, IT and Home automation technologies, Video  and  digital signage, IP telephony, videoconferencing, Audioconferencing and sound system.
As a recognised integrator, we collaborate with international partners around rigorous processes afin order to deliver turnkey solutions with international standards.
Today, Prosys has a very rich portfolio of solutions and services covering the main sectors of activity (Hospitality, Finance, Industries, Administrations and Retail)
Our philosophy is to keep one step ahead of the technological ascendancy and keep the forward-thinking spirit on which we have founded Prosys, while respecting the budgetary constraints and the most demanding requirements of each project.
PROSYS has established a rigorous policy of training, certification and regular monitoring of our employees, also with our international partners, in order to guarantee the proper conduct of projects.
// They trust us
Our partners